Fresh Water is Michigan's Greatest Resource
Michigan is home to 21% of the world's fresh water supply. Businesses connected to the Great Lakes also provide more than 25% of Michigan's payroll. Several of Michigan's largest industries rely heavily on fresh water, including tourism, agriculture, and commercial fishing.
Tourism: Michigan's tourism industry is booming and is currently valued at more than $22.8 billion. Tourism spending around the brewing industry alone - which heavily depends on clean water - contributes $10.5 billion annually to the State's economy.
Agriculture: Michigan produces more than 300 farm commodities, resulting in us being the second most diverse agricultural state in the country. With 52,194 Michigan farms; total employment for this sector is an estimated 923,000.
Boating, Fishing & Hunting: Many Michigan cities thrive on the boating, fishing and hunting, providing more than 70,000 jobs and producing about $10 billion dollars of income every year for the state.
Clean Water is the Foundation of Business
Businesses through the state - from breweries to lakefront hotels - rely on clean water to do business. Without protecting this resource, we're putting these businesses at risk.
"The opportunity for the Great Lakes States to thrive economically, as a center of innovation, and as an environmentally sustainable, clean-green playground for our nation's people to live and work is unrivaled." SAYS XXXXXXX
[include 1-2 quotes from business owners about how a threat to water quality would put them at risk]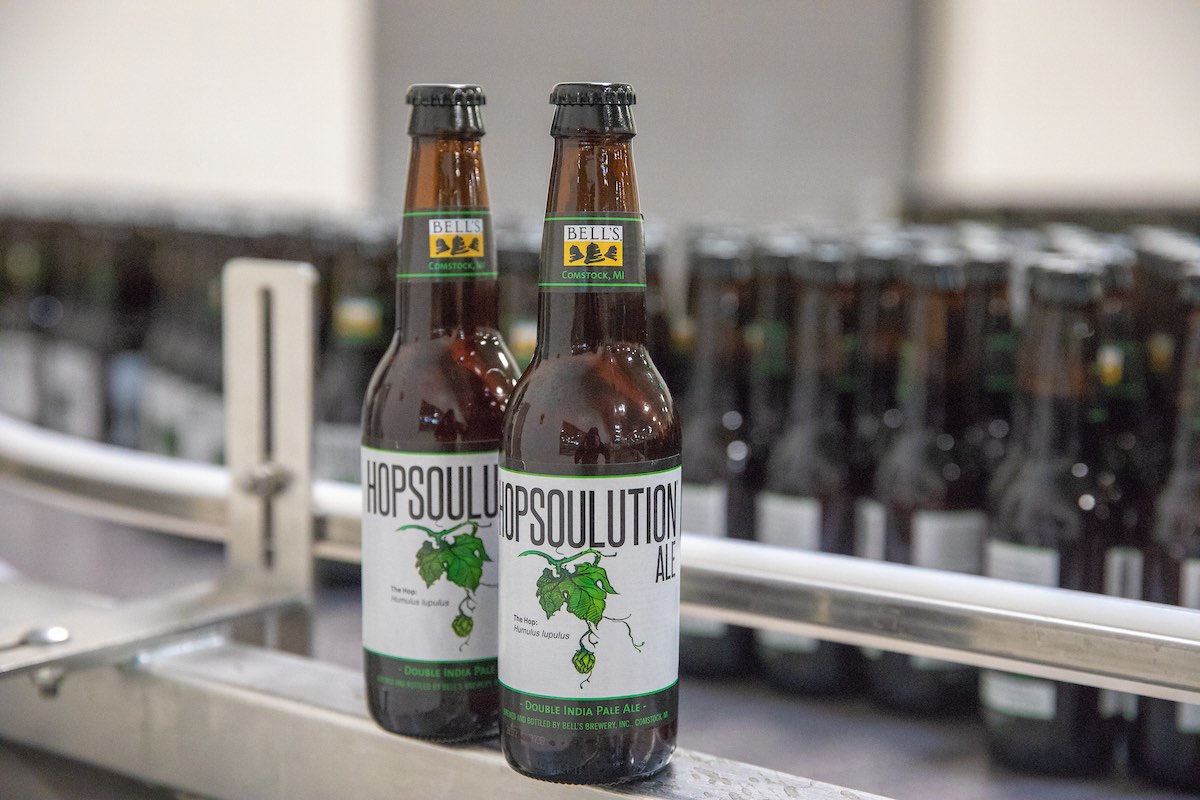 "Our state has been gaining the reputation for having bad water...This isn't the type of thing that makes us comfortable in the brewing business."
Larry Bell (Bell's Brewery, Kalamazoo)
BUSINESS FOR CLEAN WATER PLEDGE
Add your name to the list of business leaders across the state guiding decision makers toward smart clean water policies and protecting our most valuable resource.