INVESTING IN MICHIGAN'S WATER INFRASTRUCTURE
We are working to protect Michigan's drinking water from contaminants such as lead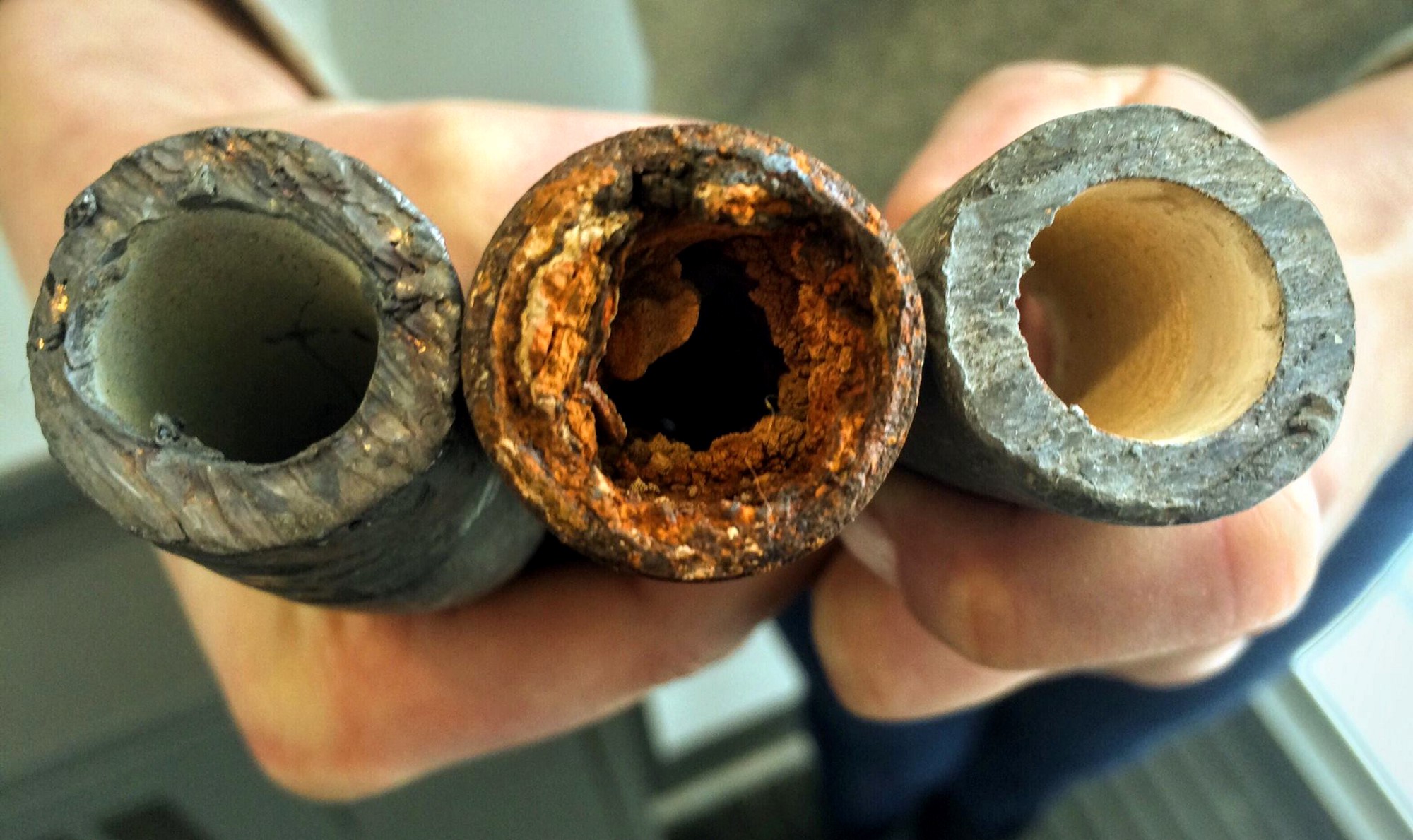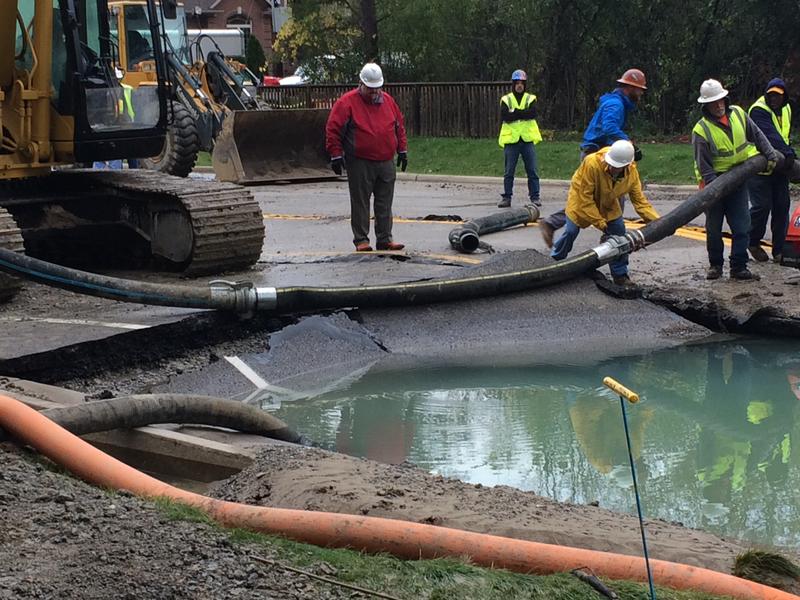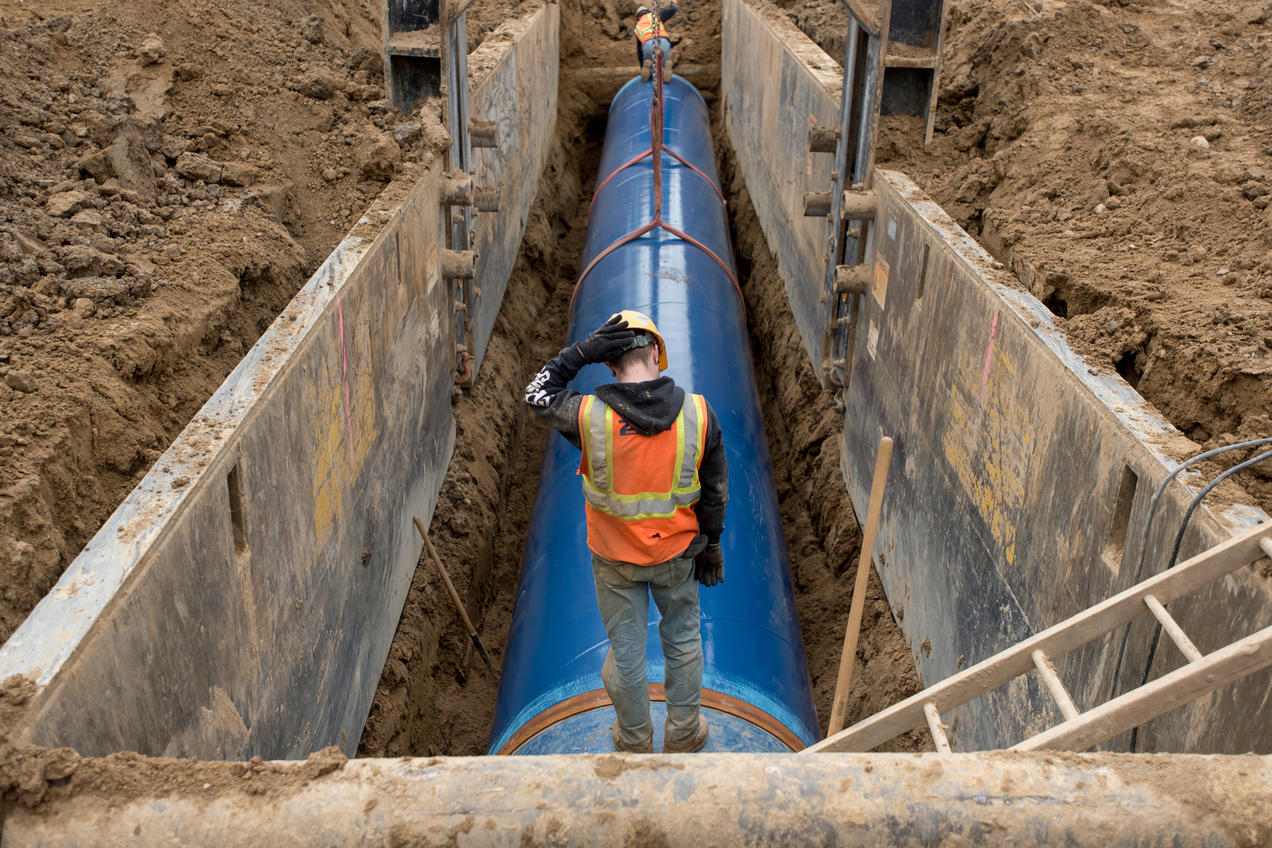 The State of Michigan still has an estimated 500,000 lead service lines. Most of Michigan's water infrastructure was built 50 to 100 years ago and is in desperate need of replacement and improvement. By not addressing this urgent need, our state is falling behind the rest of the country. Michigan spends $90 less per capita than the U.S average on water infrastructure.
According to a U.S. Water Alliance report, closing the water and wastewater infrastructure investment gap would generate over $220 billion in economic activity and create 1.3 million American jobs nationally. Keeping water infrastructure in a good state of repair also supports $94 billion in annual productivity savings.
Michigan's Lead and Copper Rule is a good start. The law, enacted in 2018, mandates the replacement of lead service lines throughout the state. It is vital for Michigan Businesses that depend on clean water to encourage lawmakers to allocate the proper funds to implement the law and protect Michigan's future. Add your name to our Clean Water Pledge to get involved in helping to protect Michigan's most valuable resource - and our economy.
CLEAN WATER PLEDGE
Add your name to the list of business leaders & Michiganders across the state calling for policies that ensure clean water from source to tap.