WATER QUALITY IMPACTS BUSINESS
We are working to protect & Restore Michigan's water from chemical contaminants such as PFAS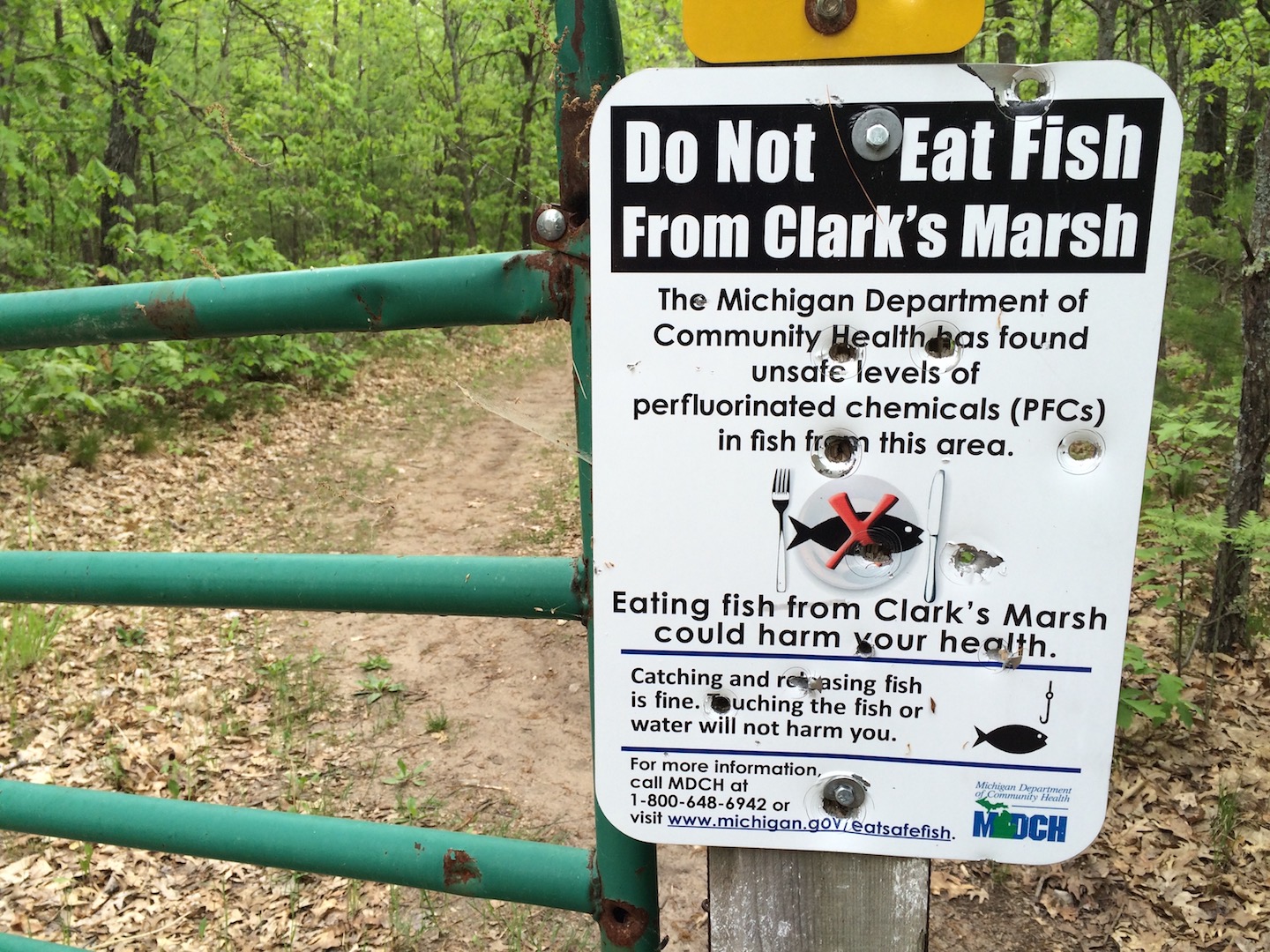 The promise of getting clean, safe water when you turn on the tap is necessary for Michigan businesses to be successful in our state. However, a number of industrial contaminants known as PFAS (per- and polyfluoroalkyl substances) have been found throughout Michigan's water supply.
These chemicals have been used in manufacturing, chrome plating, fire-fighting foams, and consumer products - such as non stick cookware, cosmetics, and sunscreen - since the 1950's and are linked to an increase in cancer, infertility, changes in liver, thyroid, and pancreatic function, as well as hormone disruption.
As of June 2019, the Department of Environment, Great Lakes & Energy (EGLE) is investigating 54 sites. However, many experts warn there could be thousands of sites throughout Michigan where PFAS chemicals may have leached into local water supplies. Without stronger clean up standards and investment in drinking water infrastructure, Michigan businesses and communities are at risk.
MICHIGAN MUST INVEST IN SOLUTIONS
Establish a stronger standard for PFAS in drinking water.

Support investments in technology, research, and developing treatment solutions to contaminated drinking water.

Ensure allocated funding for testing and remediation of toxic PFAS chemicals and other emerging contaminants.
CLEAN WATER PLEDGE
Add your name to the list of business leaders & Michiganders IN SUPPORT OF policies that ensure clean water from source to tap.