OUR STORY
Businesses for Clean Water is a campaign to raise awareness of the economic importance of clean water to the State of Michigan. We are building a state-wide movement of business leaders and Michiganders who believe that clean water is key – to their communities, their health, their economic well-being and their future.
This website will house a list of leaders taking action for clean water, as well as other resources that will document the economic benefits of clean water for Michigan. We will also be hosting events, collaborating on publications, and sharing actions and ways to get involved.
Our goal is to collect and amplify the voices of business leaders across the state to make sure our lawmakers know that water contamination is not just a threat to our health and environment, but also a threat to our economy. Without strong standards and investments in drinking water quality and infrastructure, Michigan businesses and communities are at risk.
Join us in being a voice for water by adding your name to The Clean Water Pledge.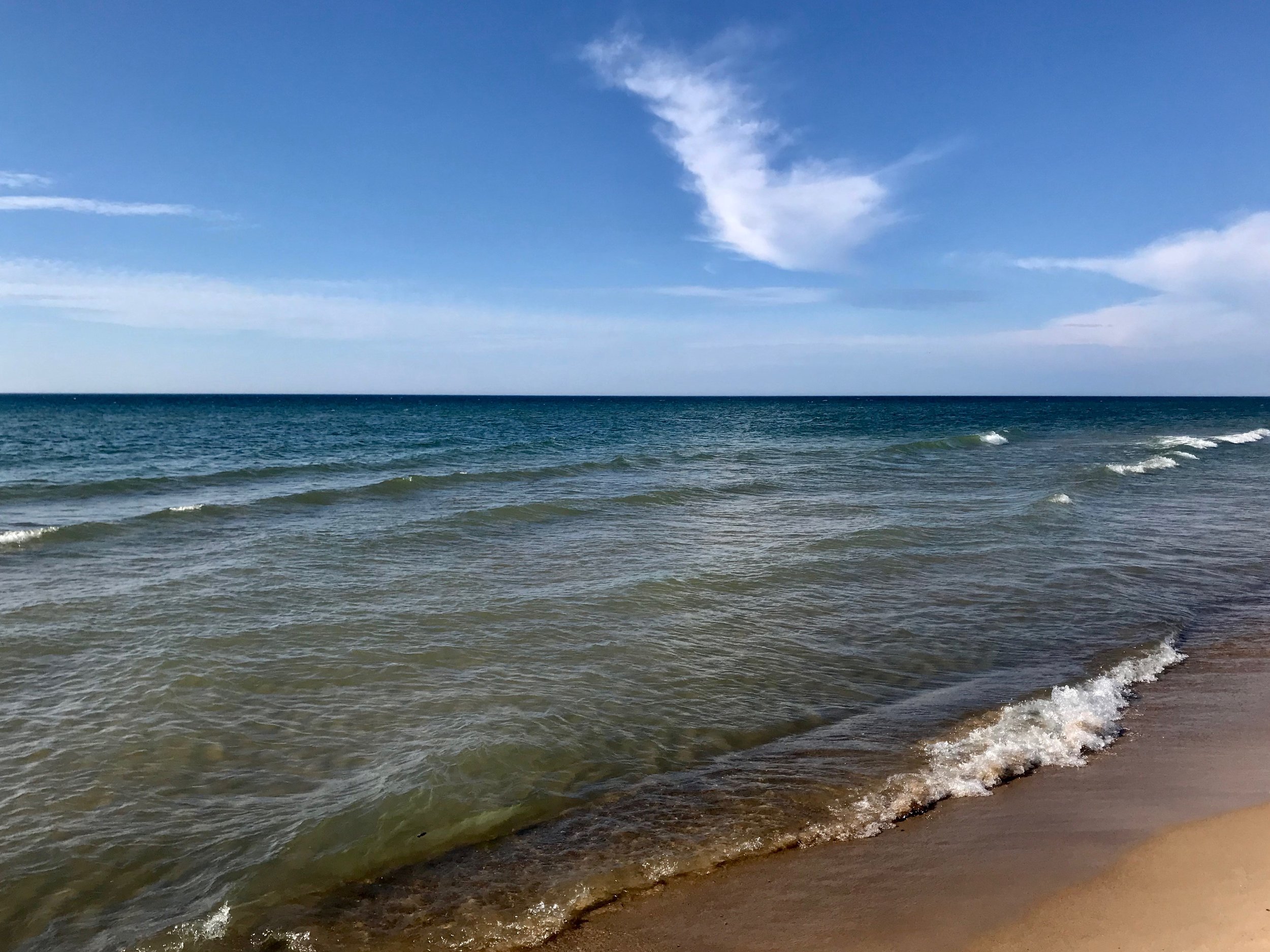 CLEAN WATER PLEDGE
Add your name to the list of business leaders & MICHIGANDERS across OUR state calling for smart water policies that ensure clean water from source to tap.